Listening to someone's story is the best way to get to know that person, opening the door to share your own story as well as God's story.
Hospitality is one of the greatest gifts we can offer to people. Learn a simple process involving hospitality for engaging people in gospel conversations.
See three simple but powerful ways we can build relationship with people who are disconnected from God.
The excitement of a child at Christmas opening the presents under the tree is hard to match. Anticipation and joy fills the room–love is all …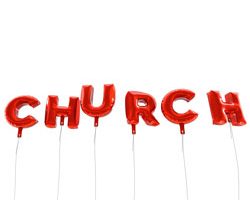 Enjoy a day of celebrating all that God has done and all that He will do to answer your prayers and help start churches eager …
Consider making a prayerful, sacrificial gift to Regular Baptist Church Planting. Give through the $1 for 30 Days campaign at your local church, or go …
Thank God for all He has done to bless North America. Ask Him to continue to open doors for the church to grow in its …
Ask God to raise up next generation leaders to help plant new churches across America and to revitalize the many dying churches.