"Giving the keys" to young leaders demonstrates that we trust and value them.
Clare Jewell explains why sending out leaders is more important than gathering followers.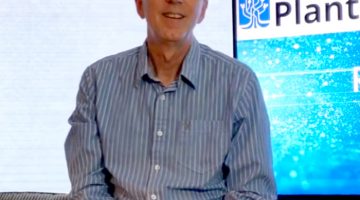 Rather than always speaking to crowds, we need to invest in one or two people who can reinvest in one or two more.
Sixteen church leaders gathered in June for the 32nd Annual School of Church Planting, hosted by Hamilton Hills Baptist Church in Fishers, Indiana.

At the 2017 GARBC Conference, Pastor David Huckins had the joy of giving to Clare Jewell a check for $1,000, funds that his church collected to help Regular Baptist Church Planting plant churches.