"Giving the keys" to young leaders demonstrates that we trust and value them.
Clare Jewell explains why sending out leaders is more important than gathering followers.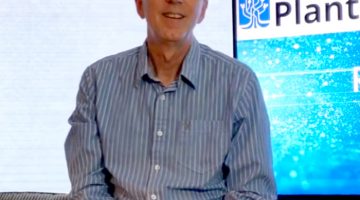 Rather than always speaking to crowds, we need to invest in one or two people who can reinvest in one or two more.
Listening to someone's story is the best way to get to know that person, opening the door to share your own story as well as God's story.
Hospitality is one of the greatest gifts we can offer to people. Learn a simple process involving hospitality for engaging people in gospel conversations.
See three simple but powerful ways we can build relationship with people who are disconnected from God.
An excerpt from the article "The Road Ahead: 10 Characteristics of a Future Church Planter" explains why it is important to start a farm system, as sports teams do, to develop leaders in our churches.
Yes, the gospel can be shared from a distance across all kinds of media. But it's most effective, and spreads at a much more rapid pace, when passed directly from the carrier to the recipient in close personal contact.
Dimond Boulevard Baptist Church in Alaska is seeking to maximize its ability to reach its neighbors with the gospel of Jesus Christ.
More than 30 pastors and church planters joined Clare Jewell in Cameroon for a four-day workshop on church planting.